We Build Homes
We Build Hope
Through shelter, we empower.
At Kalamazoo Valley Habitat for Humanity, we've been bringing people together since 1983 to build homes, community, and hope. Our founders created this agency by embracing a worldwide vision and an incredible formula for success — commitment, collaboration and empowerment at the local level.  
We're a better community for it. We've helped create stability and financial independence for families throughout our region by leveraging donor funds and the work of volunteers. And our ReStore complements this work, selling mostly lightly used home goods at prices 50-70 percent below average retail costs.
But the need to do this important work has never been greater. With more than half of the homes in some neighborhoods built in the 1930s and before, with limited housing stock at that, we're a working solution to the affordable housing crisis. It's not hype. It's every day work. We've built more than 200 houses and done repair work on thousands of homes these past 40 years.
Now we need your help to do more.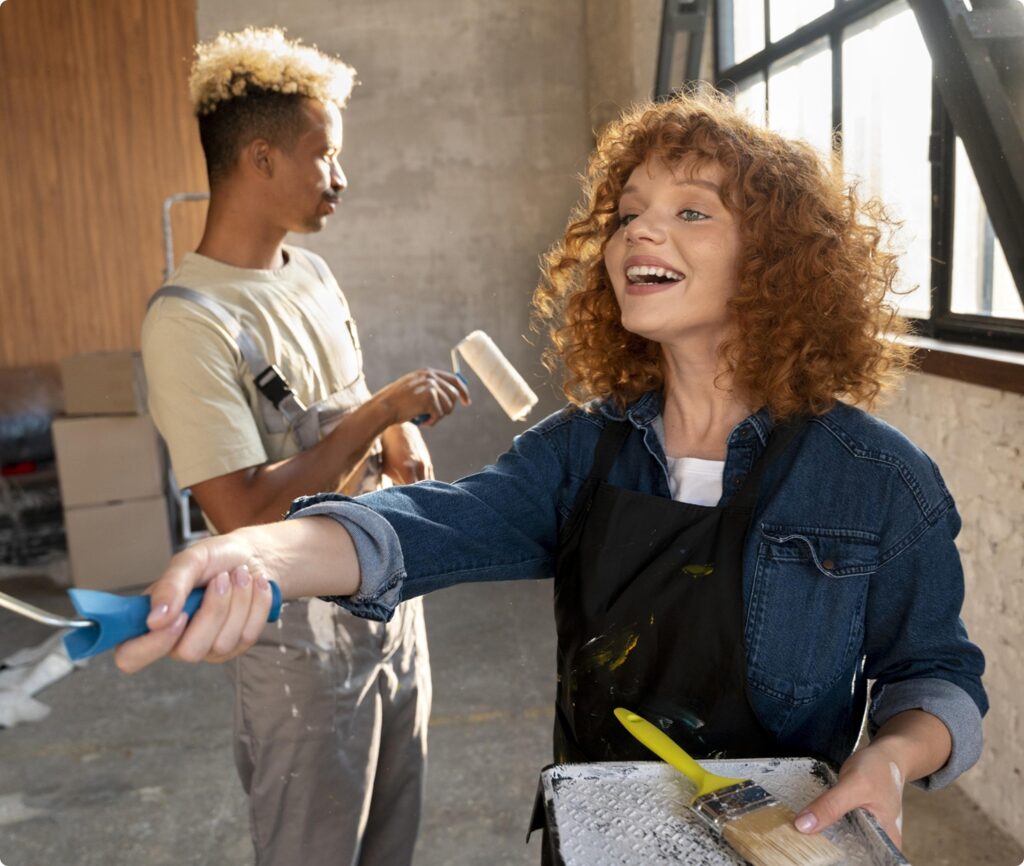 Global Impact: 
Habitat for Humanity's Journey
Internationally, Habitat for Humanity has grown from a grassroots effort that began on a community farm in southern Georgia in 1976 to a nonprofit housing organization in nearly 1,400 communities across the U.S. and in over 70 countries.

See what's new at our ReStore in Portage!


All applicants will be considered without regard to race, color, national origin, ethnic or religious background, age, gender, marital status, sexual orientation, height, weight or disability.
©2023 Kalamazoo Habitat For Humanity