Introducing Online Donation Scheduling!
Click the icon below to learn more!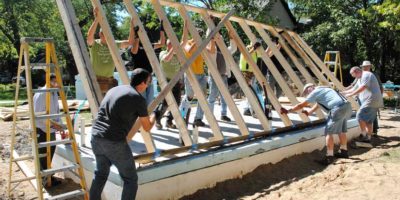 Habitat's 205th Homeowner Family Dedication
More than 250 Habitat for Humanity volunteers contributed time and talent to this project, working beside the future homeowner family!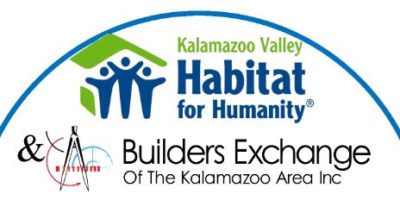 Habi-Builder Golf Classic – June 22nd
Join us on June 22nd for our annual Habi-Builder Golf Classic at the Gull Lake View Golf Club! More information to follow!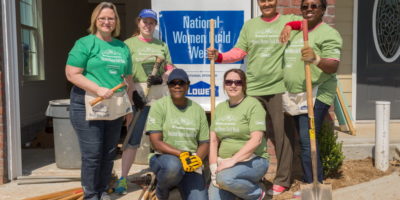 2018 National Women Build Week
More than 18,000 women volunteers unite nationwide to build up their communities with Habitat homeowners.

Office Hours
Mon – Friday: 9 a.m to 5 p.m.
Saturday & Sunday: Closed
Office telephone: (269) 344-2443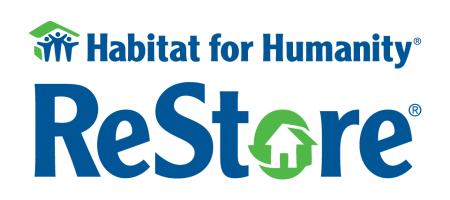 Store Hours
Mon – Friday: 9 a.m to 6 p.m.
Saturday: 9 a.m to 4 p.m.  
Sunday: Closed
ReStore telephone: (269) 381-5523
Right here in Kalamazoo, MI, there are three simple things you can do to help Habitat for Humanity fulfill its vision: a world where everyone has a decent place to live.
Habitat offers a hand up, not a hand out, to low-income families who seek affordable home-ownership or home repairs. Learn about who does it take to build a Habitat House.