Women Build 2020 is coming!!
Click here to learn more about Women Build and how to get involved!
Introducing Online Donation Scheduling!
Click the icon below to learn more!

Administrative Office Hours
1126 Gull Rd. 
Kalamazoo, MI 49048
Mon – Friday: 9 a.m to 5 p.m.
Saturday & Sunday: Closed
Office telephone: (269) 344-2443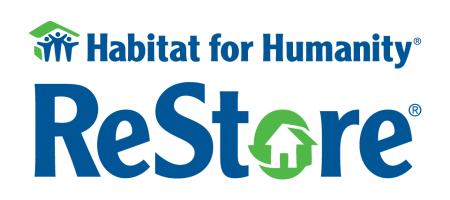 Habitat Store Hours
7612 S.Westnedge Ave. 
Portage, MI 49002
Mon – Friday: 9 a.m to 6 p.m.
Saturday: 9 a.m to 4 p.m.  Sunday: Closed
ReStore telephone: (269) 381-5523