To enrich the volunteer experience, we ask all volunteers to complete a brief volunteer orientation. This will help you understand the importance of your volunteer contribution of time and talent to our mission, provide basic information to help you come prepared and ready to go and to understand your role in creating a safe and enjoyable environment.
Step 1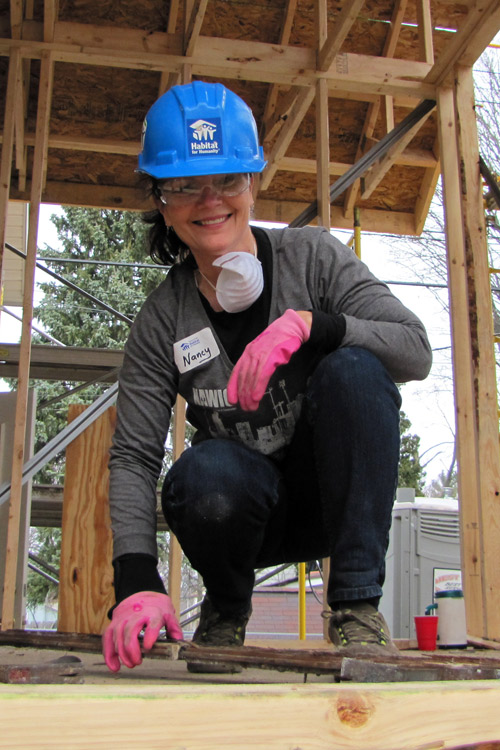 Please complete the volunteer orientation following the steps on this page. To make an appointment for a personal orientation, contact Tim Smolenski, 269-344-2443, ext. 206.
Please note: Court-appointed community service volunteers must meet with Habitat staff to complete orientation. To make an appointment for orientation, please contact the Habitat office: 269-344-2443, ext. 206.
To complete web-based orientation:
Step 2
Upon receipt of your orientation, we will contact you to schedule a volunteer time.
Need more information?