Thank you to our sponsors!!!!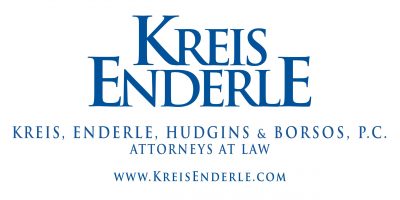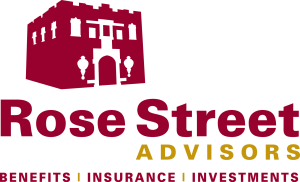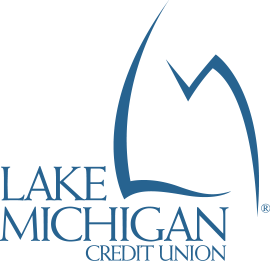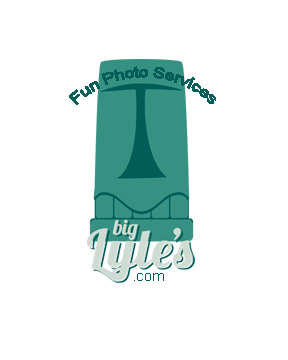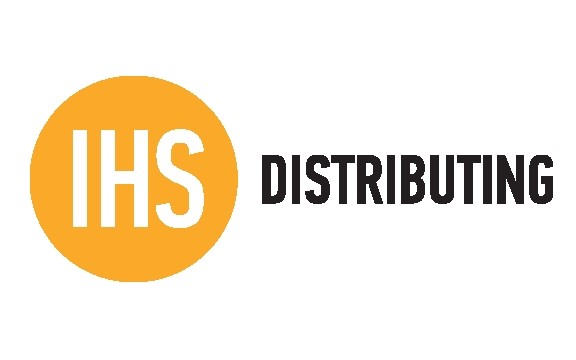 If you would like to become a sponsor, please contact Sara Rising at (269) 344-2443, ext. 213 or srising@habitatkalamazoo.org.
YOUR SUPPORT MATTERS
When you support Kalamazoo Valley Habitat for Humanity, you are investing in more than just homes. An investment in Habitat is an investment in education and our youth. It is a commitment to the environment and the sustainability of our planet. Your support improves the health of families and strengthens Kalamazoo's economy.
Early Bird tickets are available now until January 31st at $45 a piece!
General Admission tickets will be sold at $50 a piece from February 1st until the day of the event!
If you are attending with a group of 4 or more, you are eligible for a Group Rate discount of $40 a piece!