YOUR SUPPORT MATTERS
When you support Kalamazoo Valley Habitat for Humanity, you are investing in more than just homes. An investment in Habitat is an investment in education and our youth. It is a commitment to the environment and the sustainability of our planet. Your support improves the health of families and strengthens Kalamazoo's economy.
Thank you to our sponsors!!!!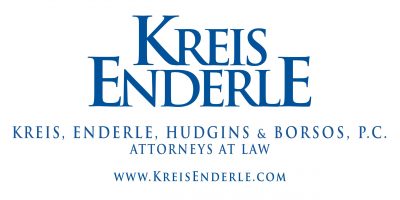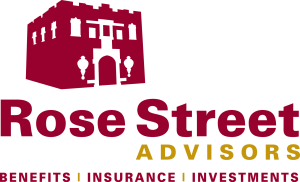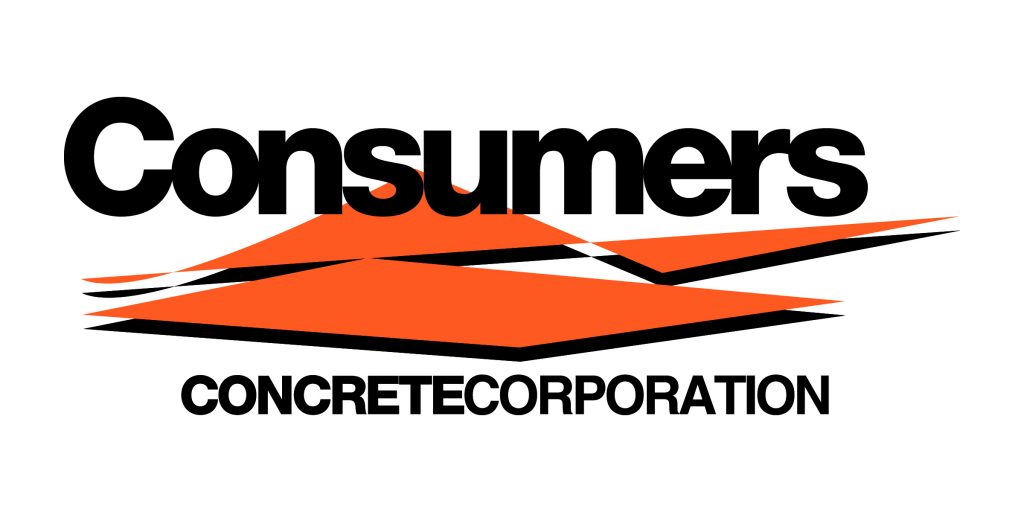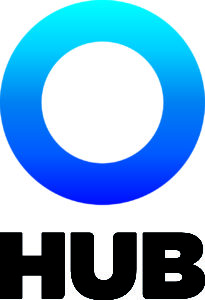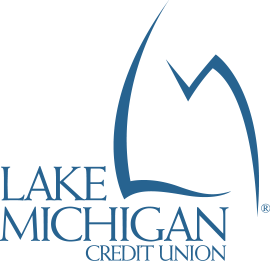 Thank you to everyone who made this night possible!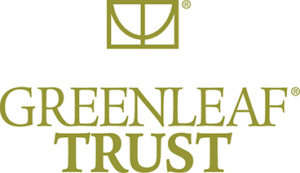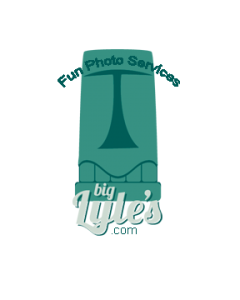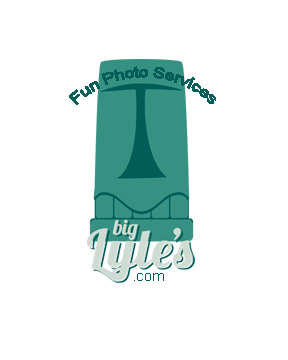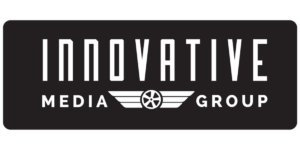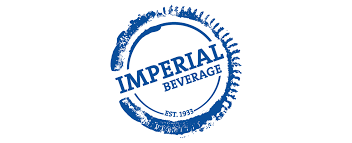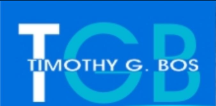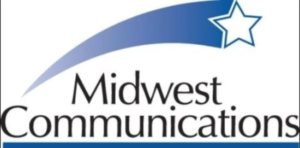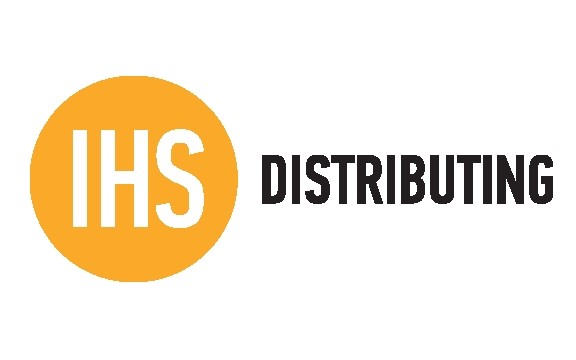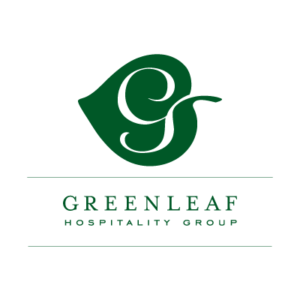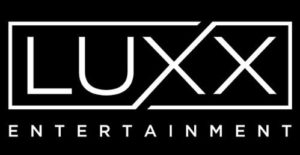 A HUGE THANK YOU to our Habi Hour Committee!
Karen Baldwin
Renita Ellis
Rachel Foster
Isabelola Robinson
John Schuemann
Christina Sharp
Andrea Wilson